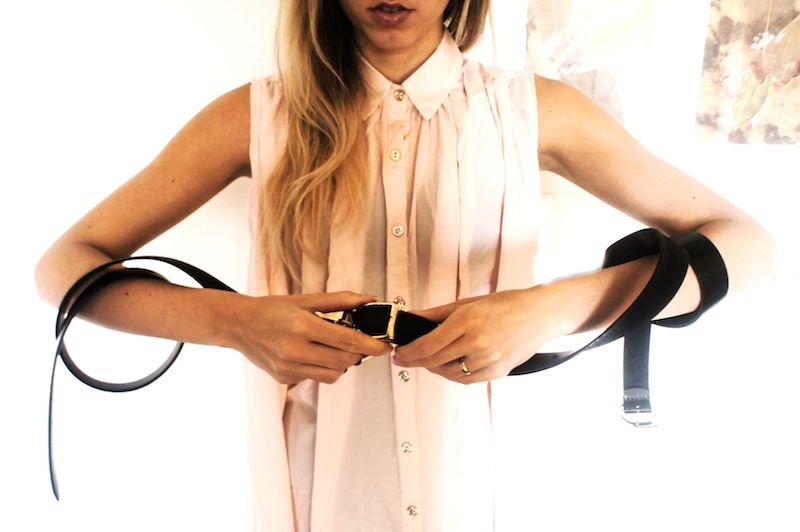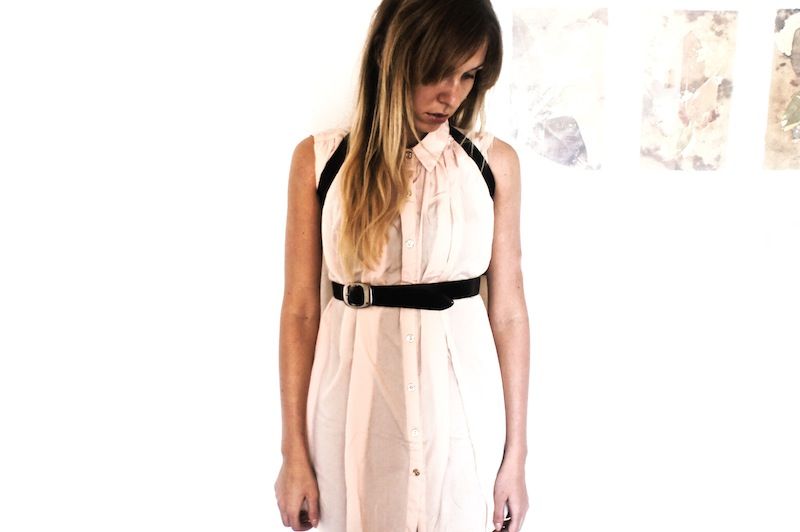 Top - ℅

Felicee

/ Leather Harness - DIY
Once again pretty self explanatory, but very exciting (at least for me) DIY. I've been lusting after a leather harness for a while now, and I knew there had to be a DIY option. It's very easy, just connect two belts of the same width, wrap them around yourself and voi-la! I like to use the thick belts because I want to wear this over a knit sweater. What do you think?
Hope you all had a wonderful Thanksgiving! And enjoy your weekend!!