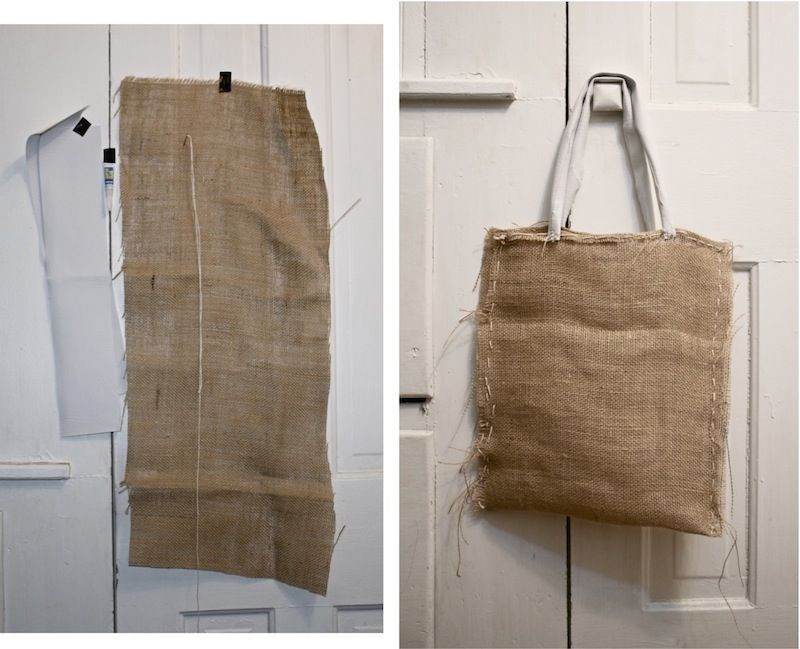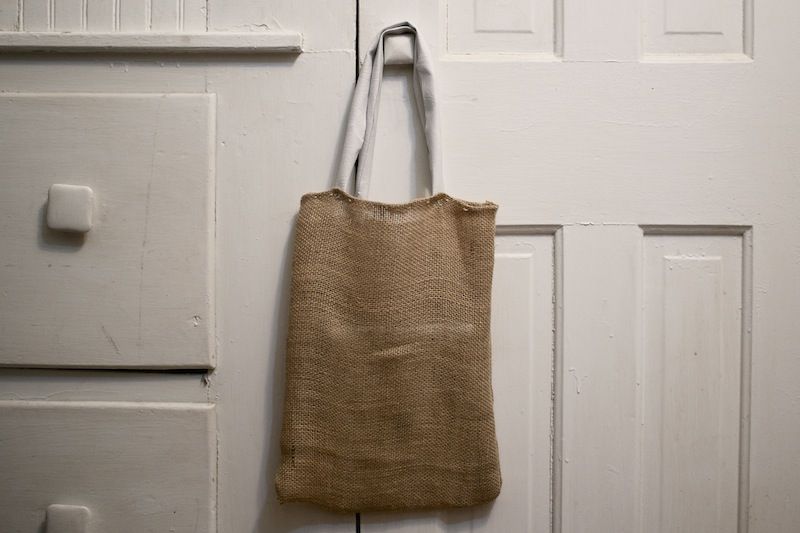 Maybe you have noticed that I almost never have bags/purses in my outfit posts. The reason is very simple - I do not like most purses. They tend to be too preppy for me. Thus this very raw DIY tote. I mean, I need somewhere to put my lipstick in as well. And this is made to fit my laptop also.
For DIY tote you will need:
-white leather for handles (one of my favorite materials, as you can probably tell)
-any fabric for the body (I chose something that reminded me of a potato bag - raw and simple)
-super glue
-needle and thread (a thin rope in my case)
The handles were made by rolling the leather rectangles and gluing them along the way. Probably the most difficult part of the DIY. The rest seems pretty self-explinatory. As always, ask, if you have questions!
Much love, babes!!